Insoles, Ready-Made Insoles
Pedag Drop Leather metatarsal pad / Soft met pad
---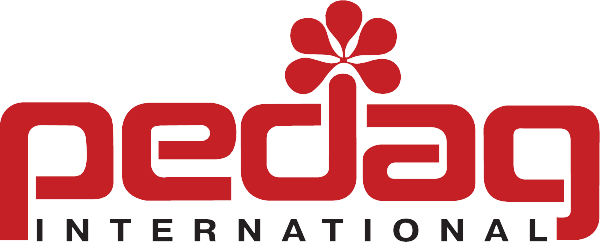 Non-bulky splayfoot pad. Perfectly shaped for flat feet, as pedag Drop precisely cushions and supports the transverse arch.
cushions the splayfoot precisely
gently corrects the transverse arch
is not bulky, ideal if there is little space in the shoe
made of soft memory foam
covered with fine goatskin
adheres securely thanks to self-adhesive bottom
AED 55.00
Based on 0 reviews
Only logged in customers who have purchased this product may leave a review.