Insoles, Ready-Made Insoles
Pedag Viva Comfort Foot Support Extra thin & lightweight footbed
---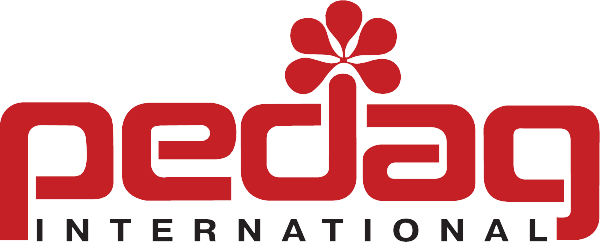 Cushioning natural leather orthotic for comfortable walking. Prevents and alleviates discomfort & soreness (e.g. plantar fasciitis, flat splayfoot, bent foot as well as heel, knee & back discomfort).
makes your shoe a comfort shoe & health shoe
fits all flat shoes, not bulky & extra lightweight
supports & cushions the sensitive zones of your foot
with metatarsal pad & longitudinal arch
with activated carbon effective against foot odor
selected cowhide; breathable, absorbent & long lasting
AED 150.00
Based on 0 reviews
Only logged in customers who have purchased this product may leave a review.